The story behind the first tacos árabes in Puebla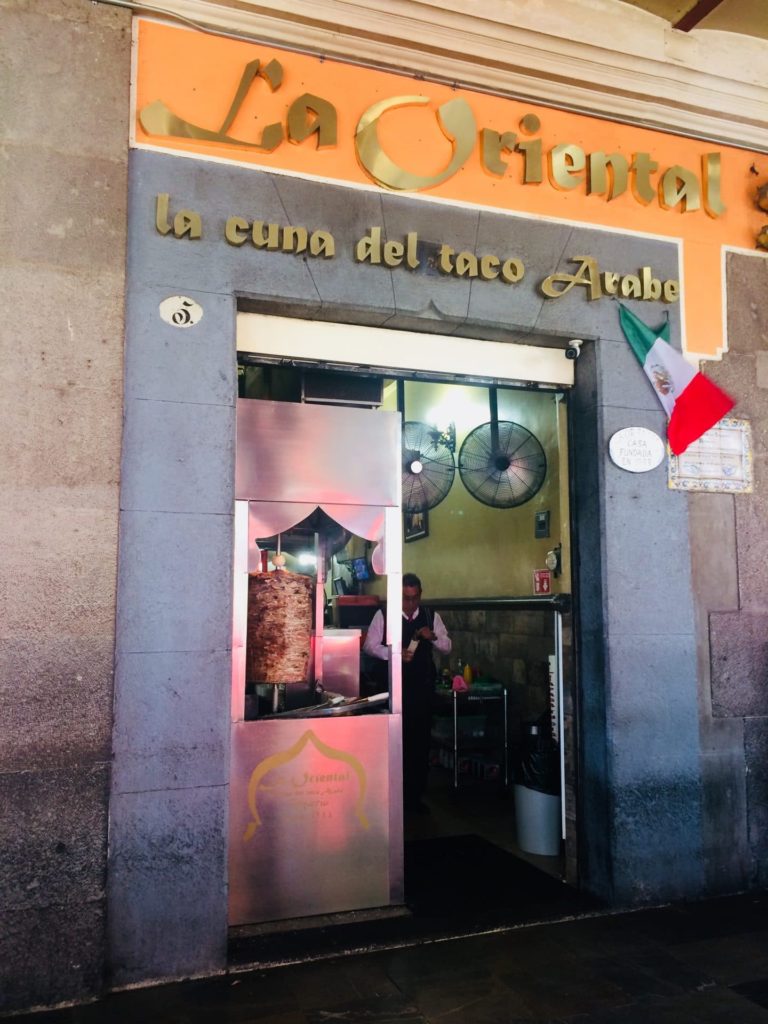 There so many the stories told about the origin of tacos árabes in Puebla. Some say the grilled, spit-roasted pork tacos have Iraqi or Turkish roots, or that they were invented by Lebanese families. Everyone knows the tacos come from Puebla. But where in Puebla can we trace them to?
I am born and raised in Puebla, and recently I decided to do some research on this taco to try and figure out the answer once and for all. I started with some basic online research, because there aren't any books about tacos árabes that I know of. According to a few different sources, the tacos were first served at a place called La Oriental located right in front of Puebla's Cathedral. (It's now home to a café and a hotel.) La Oriental served Middle Eastern dishes such as kebabs or shawarma, or at least a close version, using Mexican ingredients.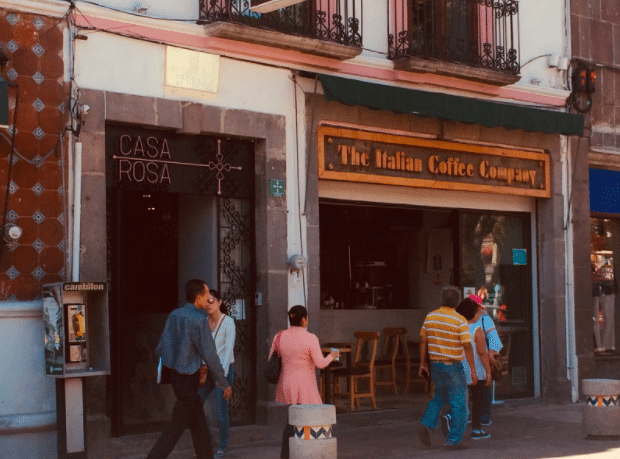 In 1942, La Oriental moved one block away to the area known as Los Portales, near Puebla's Zócalo.
I've walked by this place—the address is number 5 Portal Iturbide—a thousand times and never really noticed anything. But when I went back specifically to check if La Oriental was still there, to my surprise, it was. It was now called La Oriental, la cuna del Taco Árabe. At the entrance, you can see the traditional trompo, or roasting spit, and smell the meat cooking along with its enticing thyme and oregano marinade.
It's one thing to read about La Oriental in an article, but I wanted to hear more about the history of this place, directly from the owners. I asked an employee if the owner was available for doing a little interview, but the waiter told me the best time would be after 7pm, because the owner hadn't arrived yet. After a little stroll around downtown, I came back and found a very serious woman on her 50's, working at the register.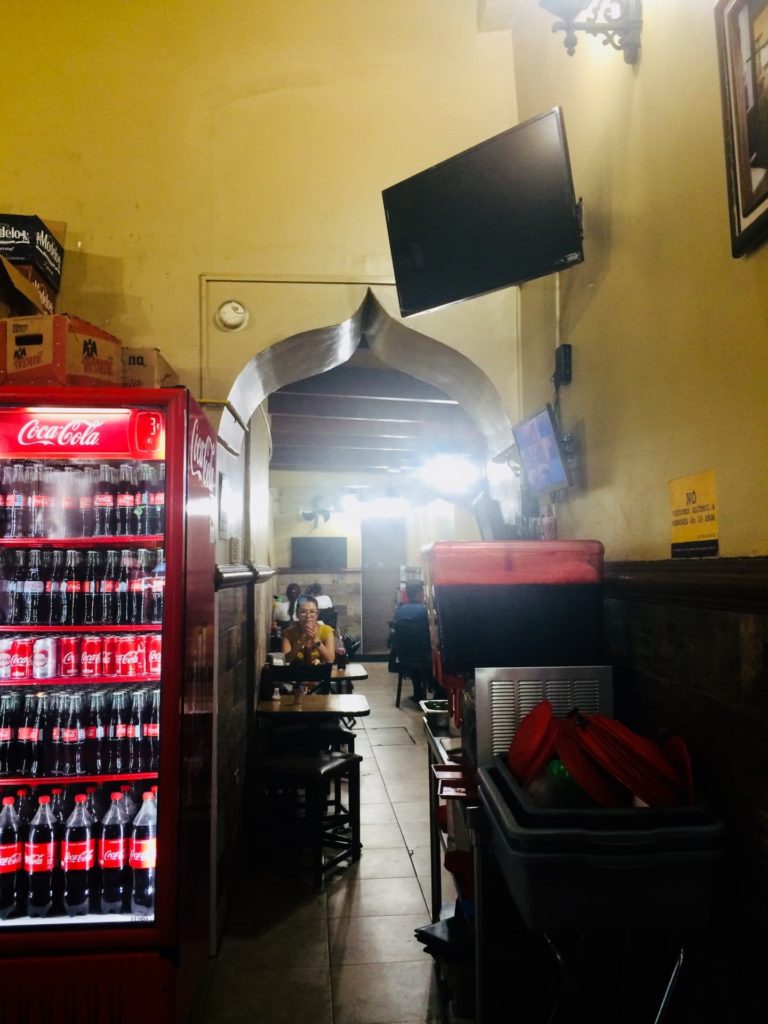 After I waited a bit, she agreed to answer some questions under the condition her name wouldn't appear in public. (It must be mentioned here that people in Puebla are generally cautious about giving out their names or sharing their knowledge with strangers.) She began the story saying that tacos árabes were part of her family history, that her Lebanese ancestors came to Mexico City and then Puebla looking out for new opportunities.
It was her relative, Yerbagues Tabe Mena y Galeana, who started the family business at 303 of 16 de Septiembre Avenue, in 1933. He changed the original recipe from lamb to pork because lamb was scarce and expensive, she said, and the family realized that locals preferred to eat pork daily.
"That's how pork was part of this syncretism between Lebanese and Mexican cuisines," she said.
Another important part of the success of this preparation was the addition of other Mexican ingredients: lime juice and chipotle salsa. She said the stand moved to its current location for visibility reasons—people were passing by more often there than at the previous stand.
Since then, she said, the business remains in the Galena family. A separate La Oriental branch exists now, but it is not the same as this small one near the Zócalo, which the owners proudly proclaim to be the first.
Maria del Mar Calderón is a tour guide for Eat Mexico in Puebla.