5 must-visit restaurants in Mexico City right now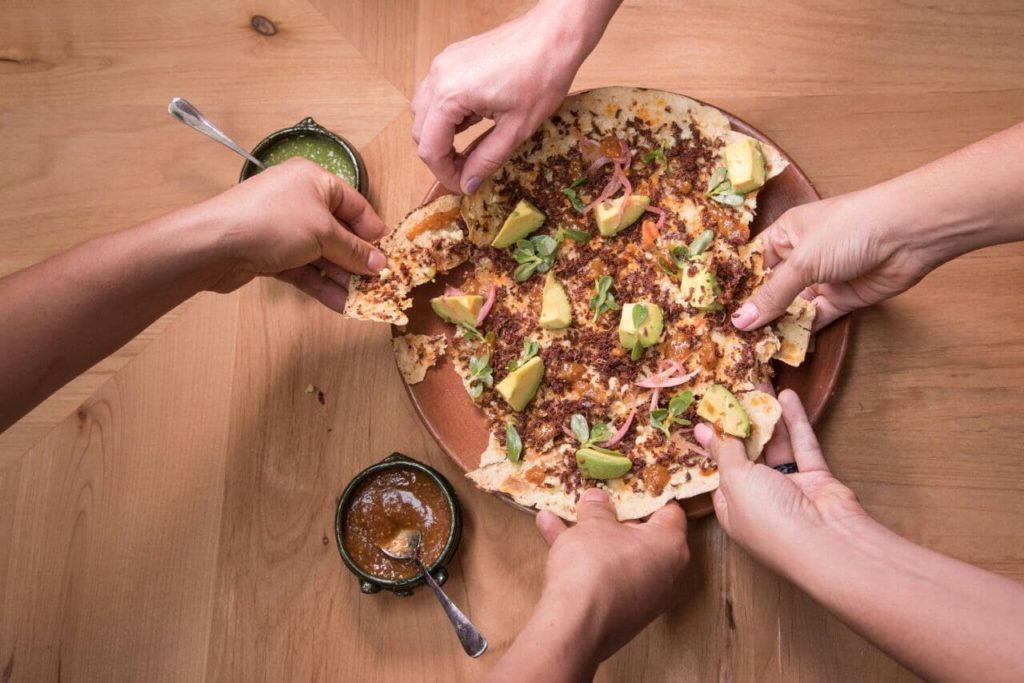 In Mexico City, good food is everywhere, both on the streets and in local restaurants. Maybe you're already taking a street food tour. Here are five other restaurants you should build into your itinerary, particularly if you're visiting Mexico City for the first time.
*Note that all the phone numbers listed below are from within Mexico City; if you're calling from outside Mexico City, you'll need to add a +52 55 prefix.
1. Pujol | Tennyson 133, Polanco, 5545-4111
This restaurant emerged from the creativity of Enrique Olvera, one of the most recognized chefs of Mexico and a leader in diffusing Mexican cuisine at the global level. Located in the posh neighborhood of Polanco, which is home of some of the best restaurants in the country, Pujol serves contemporary Mexican cuisine, made using local ingredients, in a minimalistic setting. The tasting menu includes a dish called mole madre—a mole that changes all the time by adding new ingredients, just like a sourdough starter. It's a "living dish," according to chef Olvera. There's also a bar that serves tacos omakase style. Reservations are mandatory.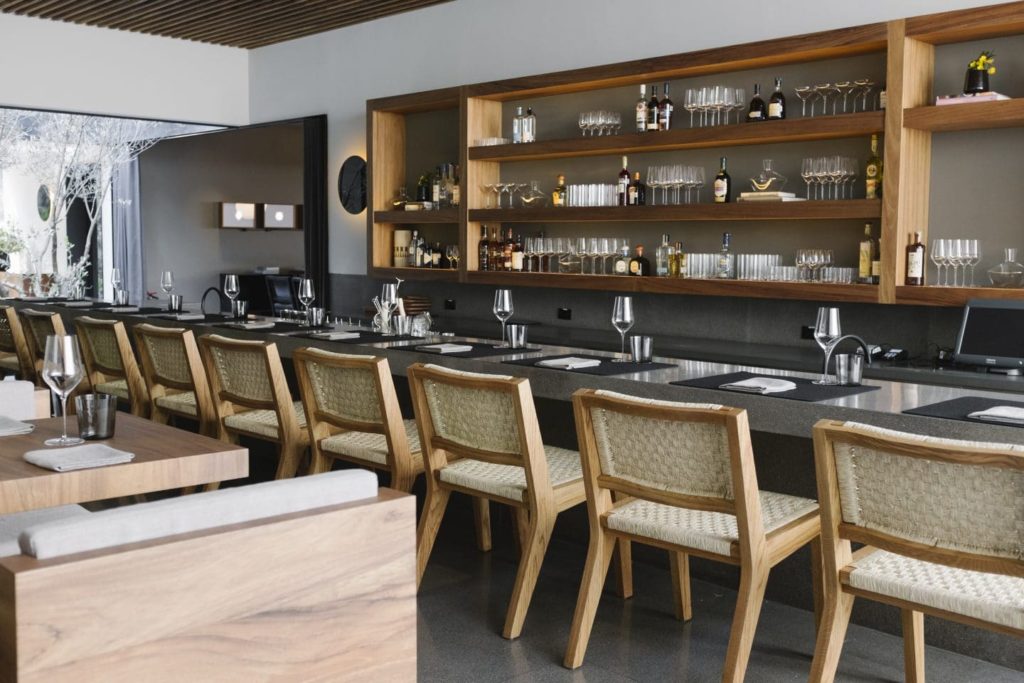 2. Pasillo de Humo | Nuevo León 107, Condesa, 5211-7263
When I think of Oaxaca, my mouth instantly starts watering just imagining myself digging into one of its traditional dishes. In the Condesa neighborhood, at Pasillo de Humo, you can enjoy authentic Oaxacan food without leaving the capital. The chef is Alam Méndez, the son of Celia Florian, one of the most well-known traditional cooks of Oaxaca. The family's special touch graces the varied menu, which includes mole negro, tlayudas (a big grilled tortilla with quesillo, grasshoppers and chorizo), mole amarillo with fish of the day, and chile de agua a la vinagreta. For a really nice breakfast try the chocolate con agua, pan de yema or chilaquiles. You will love them.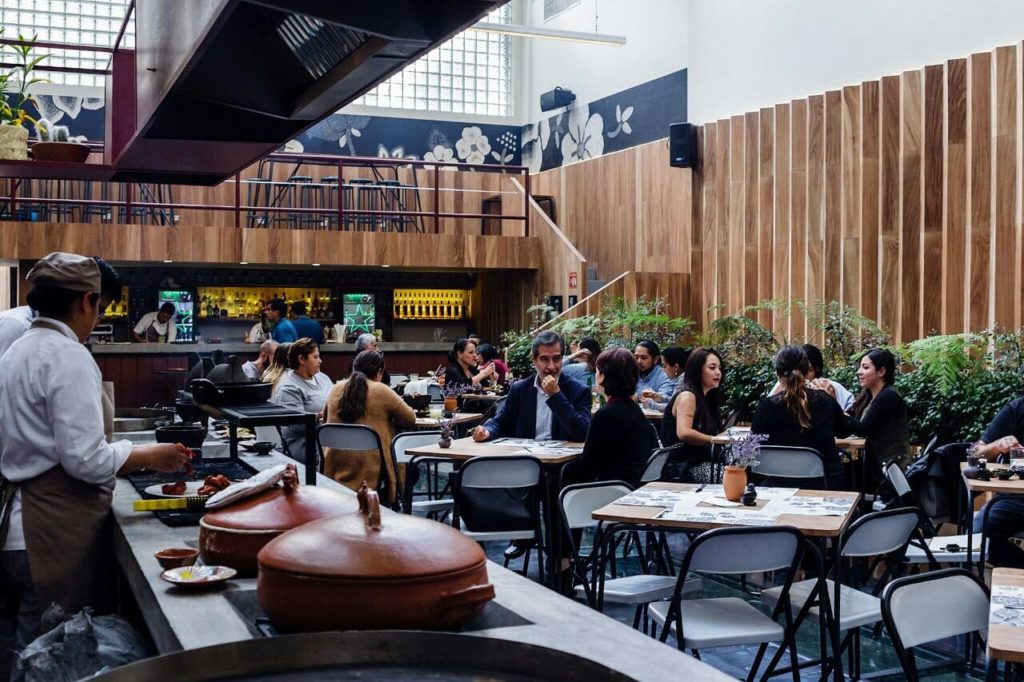 3. Nicos | Cuitláhuac 3102, Clavería, 5396-7090
Located in the north of the city, Nicos is without doubt one of the bastions of Mexican cuisine, where tradition and Mexican ingredients have been respected and praised since its opening 60 years ago. Founded by Elenita Lugo and now run by her son Gerardo Vázquez Lugo, in this place you'll find, with no pretensions, the real flavors of Mexico such as mole verde, sopa seca de natas, and cerdo en adobo de antaño—tender pork cooked with a sauce made of dry chilies and spices. For breakfast I recommend their chilaquiles parranderos, made with guajillo chile, or huevos rancheros and a mandatory cup of hot chocolate with a soft, fluffy concha. My mouth is watering again.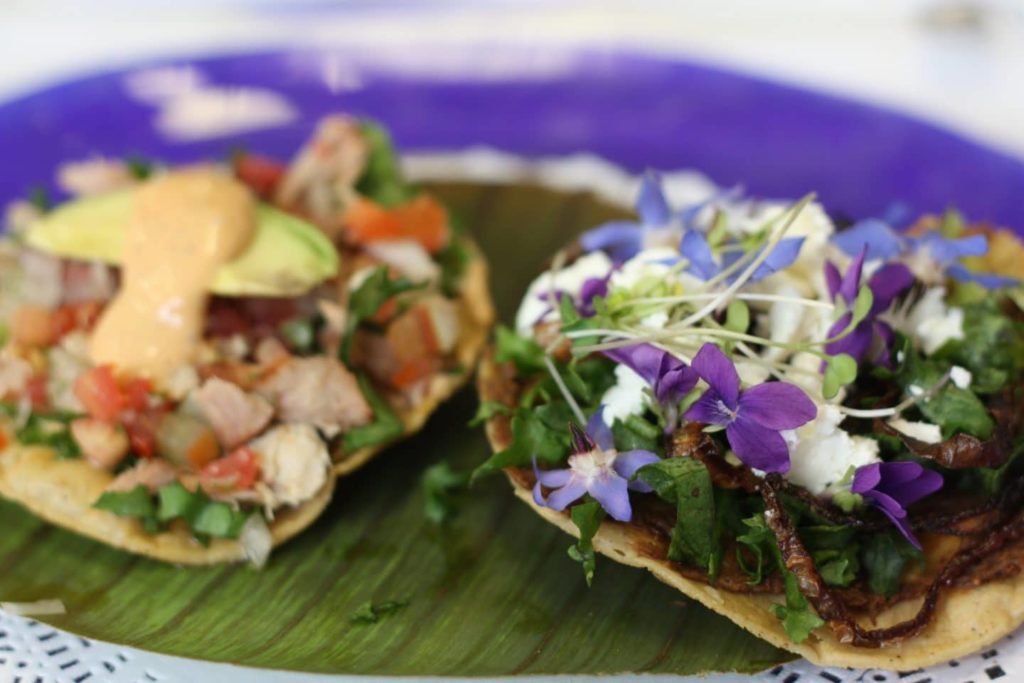 4. Contramar | Durango 200, Roma, 5514-9217
Mexico City is located in a basin surrounded by mountains, but that doesn't mean we don't have good seafood. At Contramar, fresh fish and made-from-scratch sauces and marinades are the key to its longstanding success. The restaurant is located in one of the most beautiful areas of the city: the Roma neighborhood. It's a perfect place to have a casual lunch with friends (just get there early, unless you don't mind waiting for a table) and enjoy the classic raw tuna tostadas, fish tacos al pastor, or huachinango a la talla –a traditional recipe from the Mexican Pacific made with red snapper in a dry chile sauce.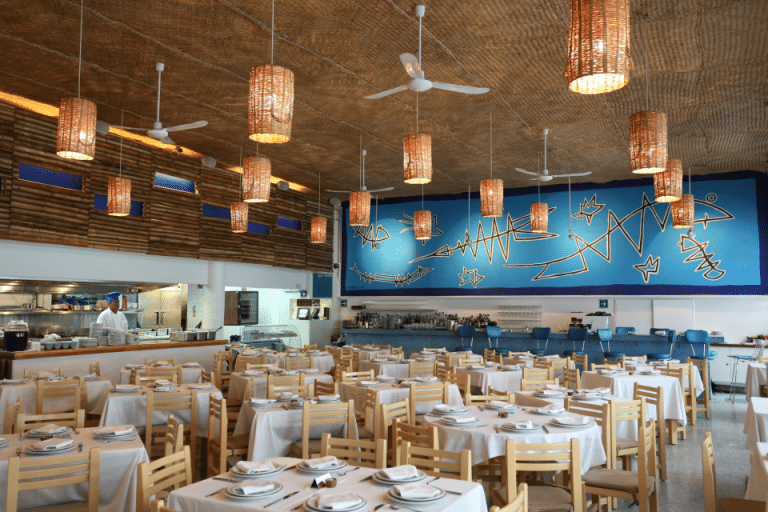 5. Fonda Margarita | Adolfo Prieto 1364, Del Valle, 5559 6358
You'll need to wake up extra early if you want to enjoy this temple dedicated to the Mexican breakfast. When you step into this no-frills spot, big communal tables and clay pots with hot guisados line the countertop, their smells beckoning. The crowd includes local Mexican families and foodies who make the pilgrimage here (even at 6am!) just to enjoy huevos tirados—refried beans with scrambled eggs—and chicharrón en salsa verde, beef in pasilla chile sauce, and, of course, a stack of tortillas and a tall glass of squeezed-to-order orange juice. The service starts at 5:30am and ends at noon.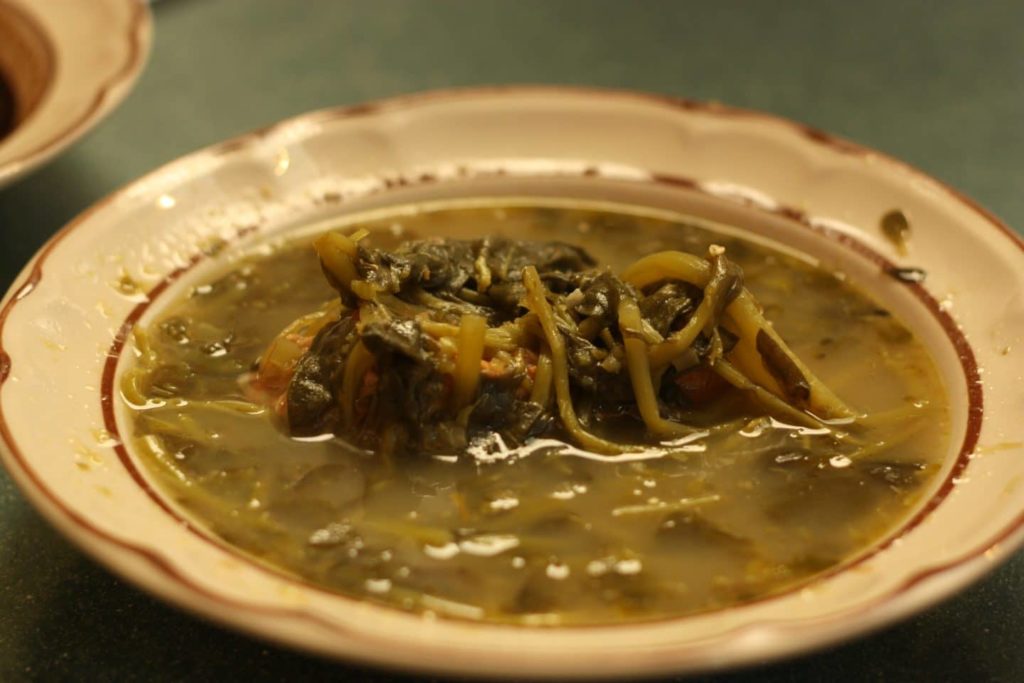 Alejandro Dungla is as writer based in Mexico City. His food writing has appeared often in Reforma's Buena Mesa.