Almond Mole
Moles have many variations, depending on the region where they are prepared and every family tradition. What most of them have in common is the use of chiles, spices and seeds. This is the recipe to make Mole Almendrado (Almond mole) which is very mild, meaning it is not too spicy or sweet. It has a perfect balance of flavor and richness everyone can enjoy. 
It's very easy to make a vegan version, just substitute the chicken broth with a vegetable broth. Serve with tortillas, rice and your favourite cooked vegetables or mushrooms. 
Ingredients:
3 guajillo chiles
3 ancho chiles
3 tomatoes
½ onion
2 garlic cloves
1/2 cup almonds
1 small cinnamon stick
7 cloves
2 spoons sesame seeds
1 pinch ground cumin
5 allspice berries
4 cups chicken broth
4 corn tortillas
1 Mexican chocolate bar
2 tablespoons sugar
Enough oil and salt
Directions:
1.- Remove the seeds from the guajillo and ancho chiles. Toast the chiles in a comal (or a pan). Soak in hot water for 10 minutes.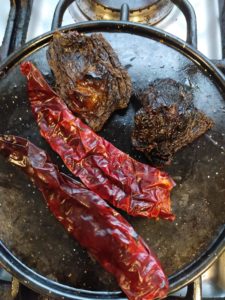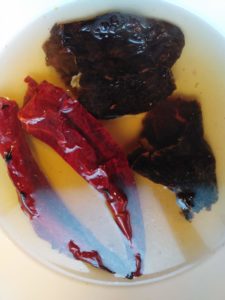 2.- Cook tomatoes, onion and garlic in a cooking pot with oil. Peel the garlic when it's cooked.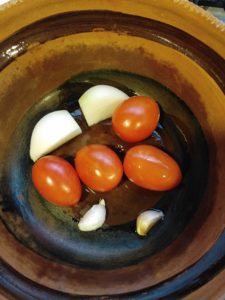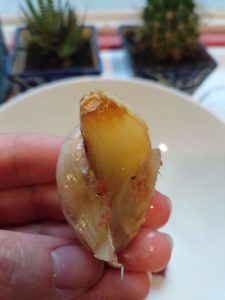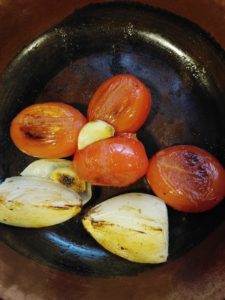 3.- Add the almonds and let them cook until they start to roast. Then add the spices (cinamon, cumin, clove, allspice, and sesame seeds), allow the mix to roast. Add tortillas, salt, chiles and chicken broth. Simmer for 15 minutes.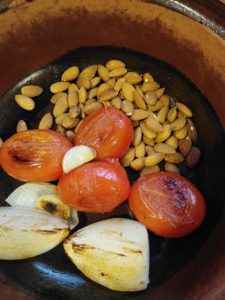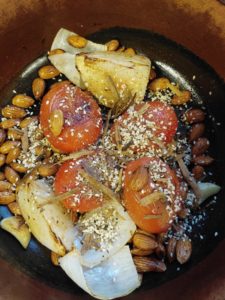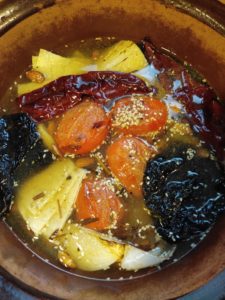 4.- Turn off the stove and let the mix cool for about 15 minutes. Blend everything until you get a smooth and thick mixture.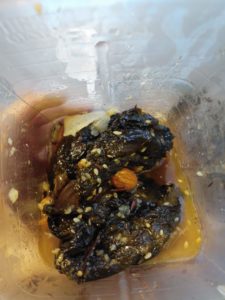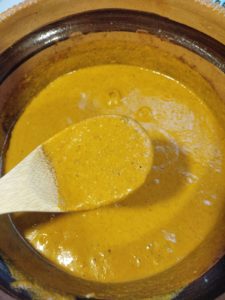 5.- Chop the chocolate and add it to the mole. Add the sugar. Cook everything for about 10 to 15 minutes. Taste and add more salt if needed.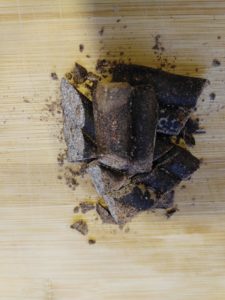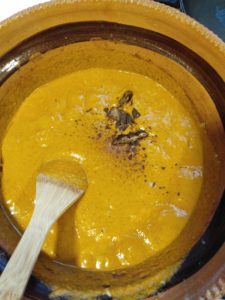 Now you have your mole! Serve with chicken, rice and tortillas, make enmoladas (it's like enchiladas but with mole) or tamales. Enjoy!
 Ariane Ruiz is the Operations Coordinator for Eat Mexico and one of our culinary guides. She is a Mexican food enthusiast with a culinary arts degree. Born and raised in Mexico City.