Introducing: Eat Mexico's new pop-up tours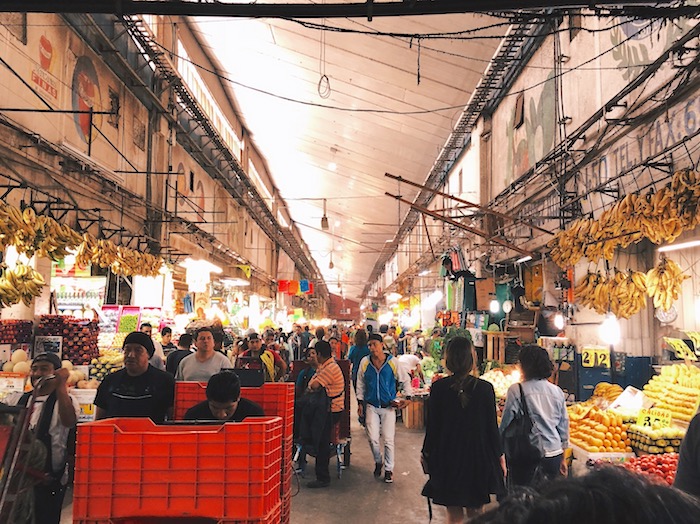 We've mentioned before on this blog that Mexico City is a huge place. For a company devoted to highlighting the best of Mexican food culture, it's been challenging for us to truly show off as much of this vibrant city as we can.
I think a lot about: which neighborhoods, and which places, would challenge—and expand—travelers' perceptions of Mexico and Mexican food? How do we connect our clients with the cooks and artisans keeping Mexican food culture alive and share their stories in a meaningful way?
That's why I'm so excited about our new pop-up tour series.
Designed by our expert food guides, our new pop-up tours happen for one month only, in different neighborhoods around Mexico City. It's really a chance for the guides—all of whom have studied gastronomy in local cooking schools—to take you to an area that they love, and that you, as a traveler or even a local, may not have visited before.
Our first pop-up tour kicked off this month, with Ubish Yaren, our most longstanding guide, designing a tour of the Best of Coyoacán.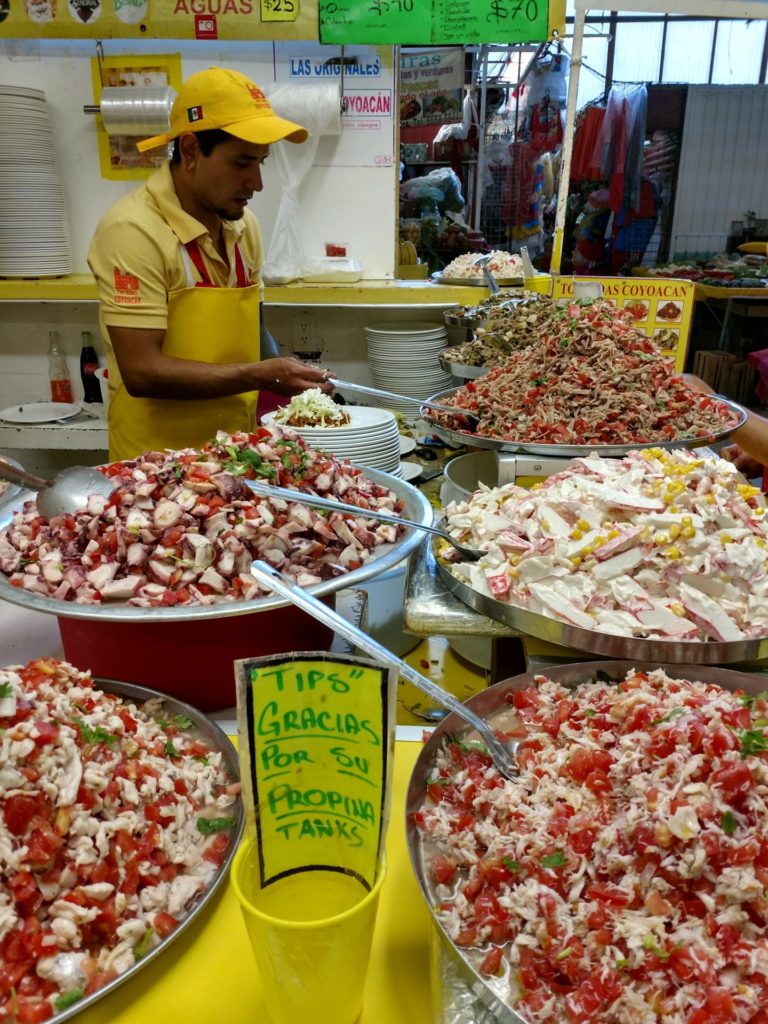 Our next pop-up tour, led by Anais Martínez, shows off the chaotic, fascinating Central de Abasto market, known as the biggest market in Latin America. This tour runs late May to late June of 2018. Later this year, other Eat Mexico guides will lead more pop-up tours—one of charming, historic Santa Maria la Ribera, one to a lively neighborhood south of Del Valle, and one to the canals and neighborhoods in Xochimilco.
Check out this page for more updates as we release the tour calendar. These tours will each last for one month only, so you should get tickets while you can!
Lesley Téllez is owner of Eat Mexico Culinary Tours.