Update On Eat Mexico's Earthquake Donation Fund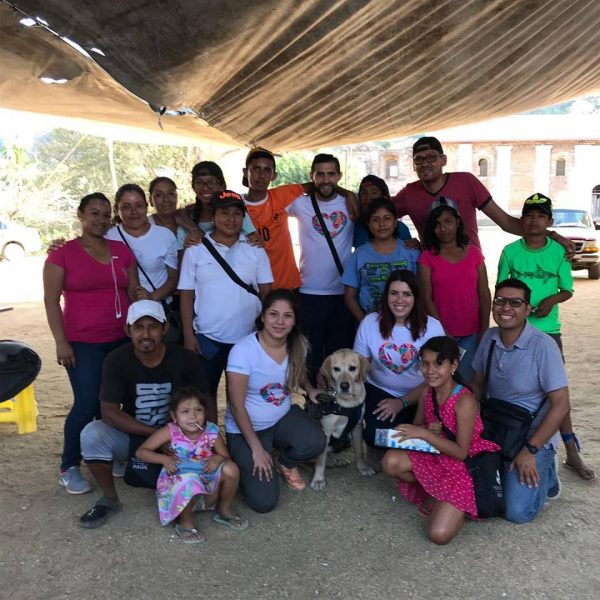 Mexico is known for a lot of things, like its great food or that we really know how to party. But something that also makes us stand out is the spirit of brotherhood and solidarity, which was shown once again after the earthquake of September 19, 2017. This catastrophe brought together neighbors and families who didn't know each other before. Several nonprofits sprung up to help victims in the affected areas of Mexico City, Morelos and Oaxaca.
In an effort to help this cause, Eat Mexico started a relief donation fund, where clients could tack on a small contribution while purchasing one of our culinary tours.
Getting to know the volunteers
I came across an organization called Acopio Pilares 770, led by women who started bumping into each other while volunteering in affected communities. They ended up founding this organization, which gathers and distributes needed supplies directly to individuals and families, many of whom are still living outside in the elements after losing their homes in the quake.
In February of this year, after another quake struck Mexico City and Oaxaca. We were able to use the Eat Mexico donation found to fuel an Acopio Pilares 770 truck full of supplies to Oaxaca, about an 800 kilometer journey through the mountains. These supplies included food, water, clothing and blankets for those that urgently need them.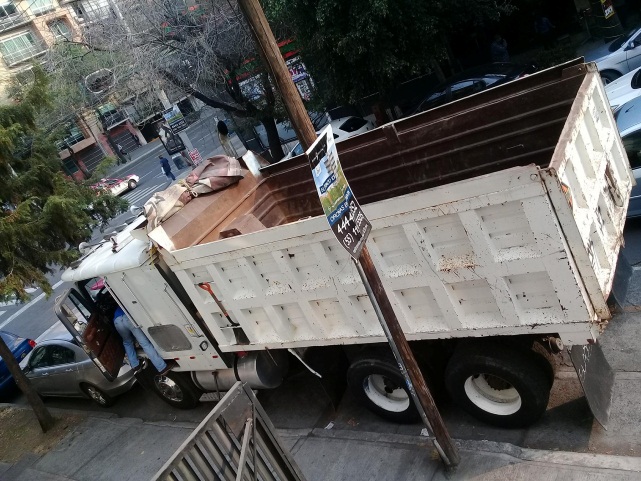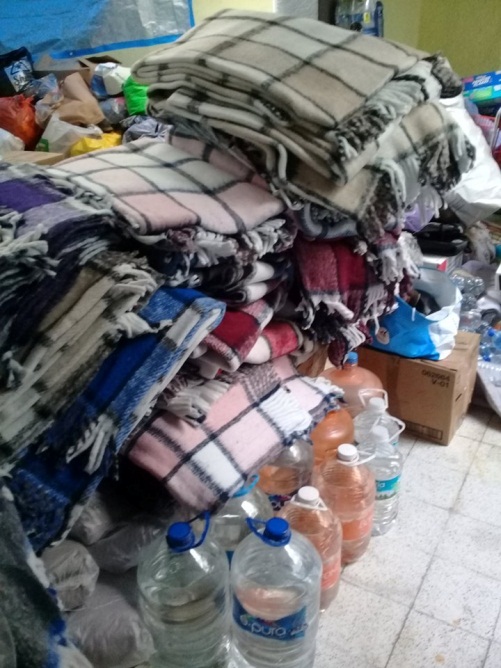 Hitting the Road to Oaxaca
It was inspiring to see the organization of the volunteers and how relieved they were to find a sponsor where they least expected. They were able to reach Oaxaca and distribute the supplies. This contribution is not only material, though—it's about letting the ongoing victims of the recent earthquakes know that somebody cares for them and that they are not alone or forgotten.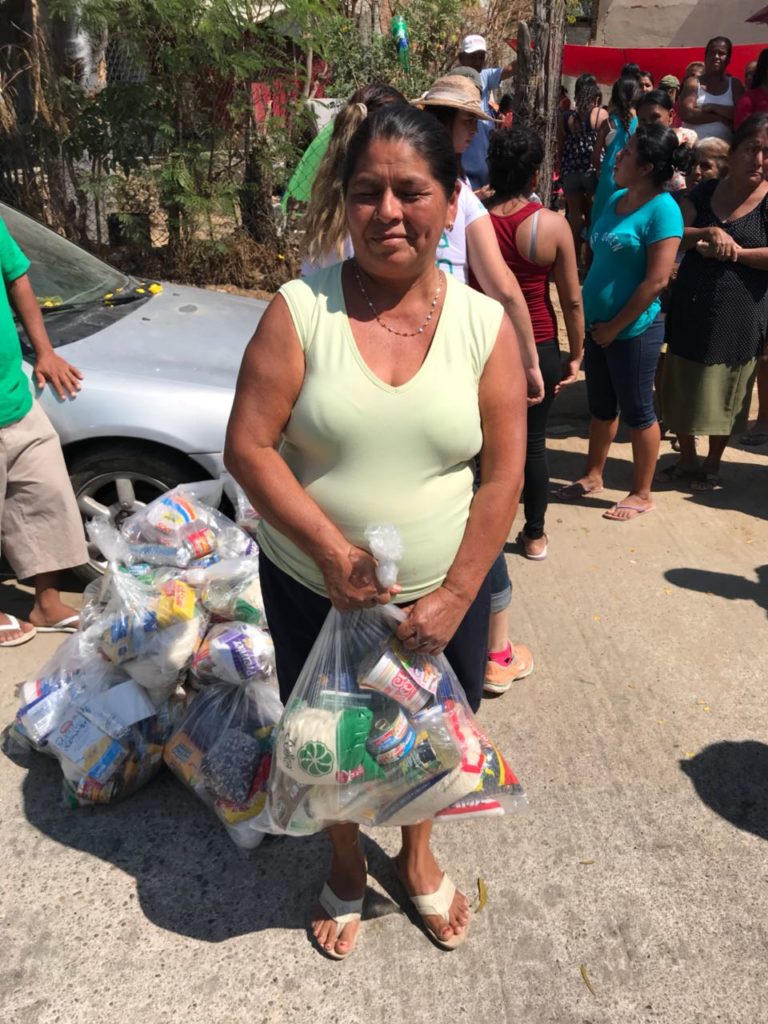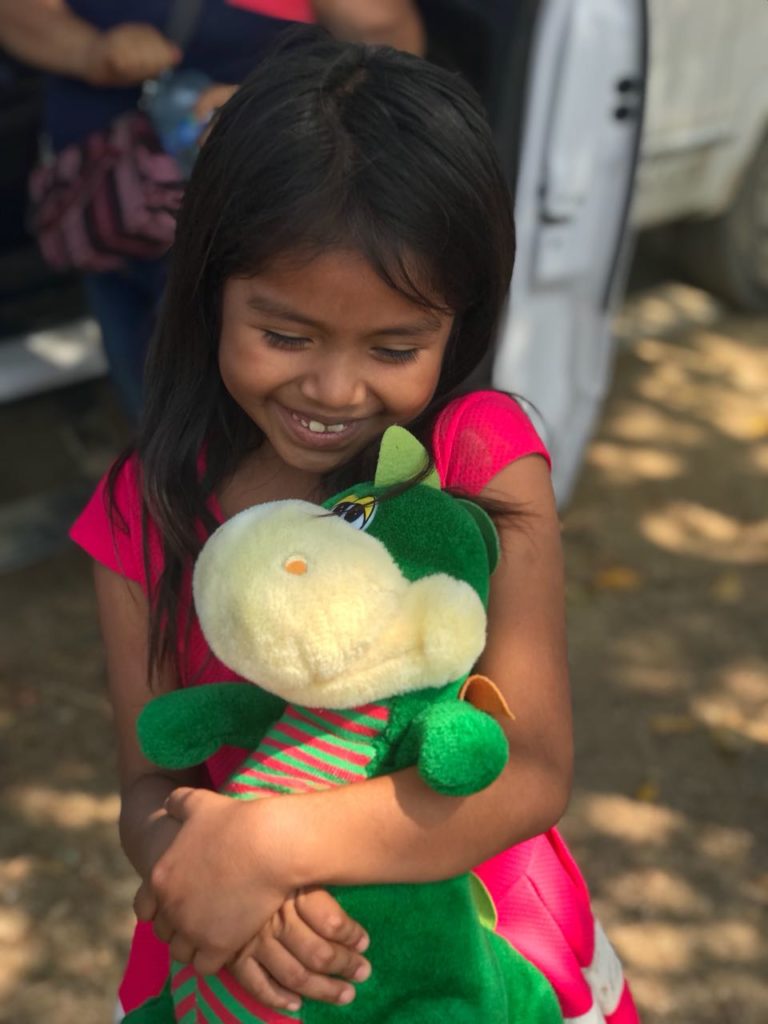 Personally, I was glad to witness how teamwork can make a difference. And I am thankful that we could connect the donations with the people who needed it at the right moment. Thank you again to all of the donors and volunteers who made this possible!
Ariane Ruiz is Operations Coordinator with Eat Mexico and one of our culinary guides.